Quarterettes on Beards: Robyn Kotze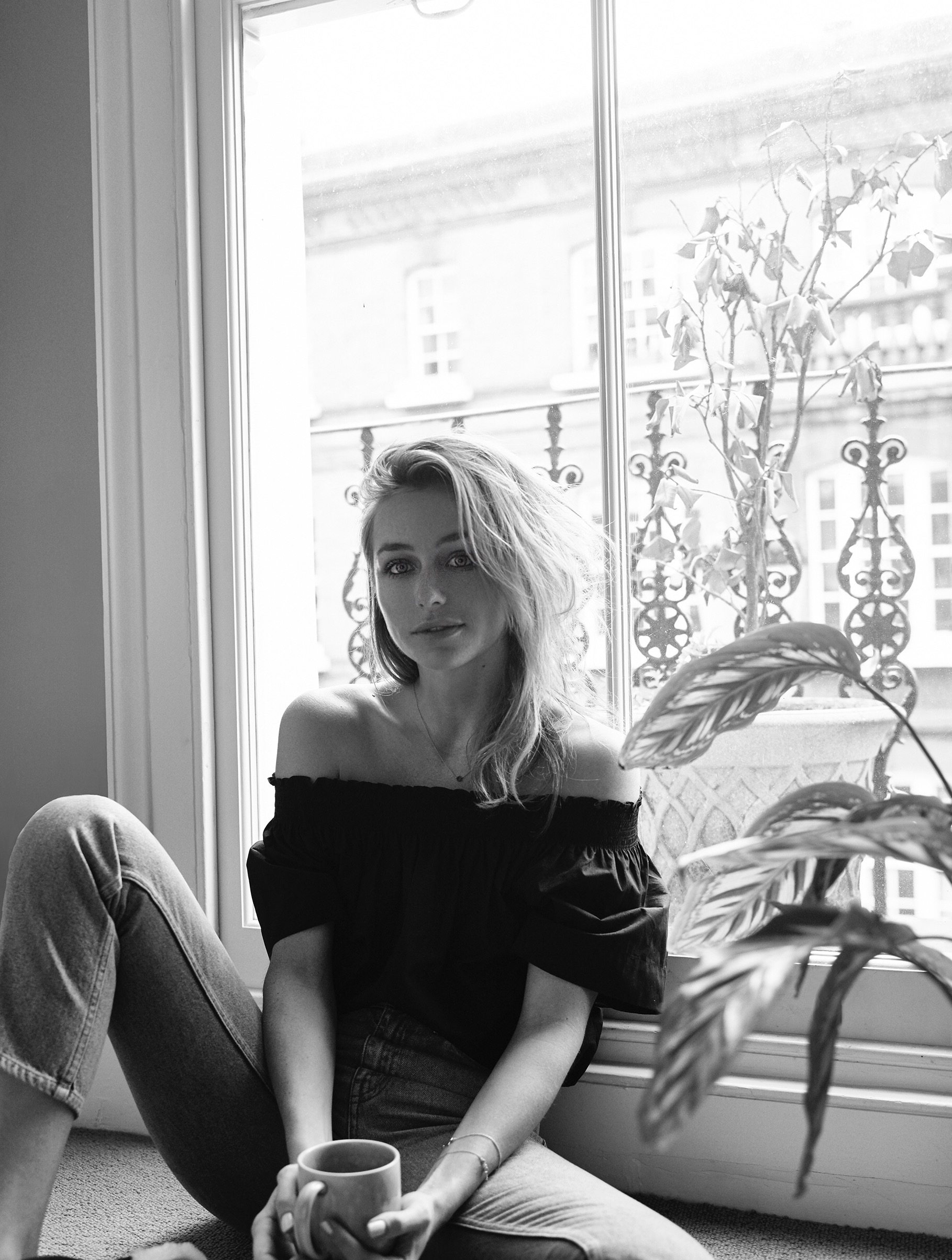 Previously the Fashion Editor at InStyle magazine, now a freelance fashion stylist and consultant, contributing to various publications and in house brands.
You love a beard because....?
It adds character and sense of 'cool' to most men. If you are a pretty boy, beards are pretty much a must have.
Is there any down side to bearded awesomeness....?
Anything too long or unkept is a big downside.
Beard combs are a valuable tool, yay or nay....?
Maybe within the grooming process but otherwise nay
Men can spend up to £20 on a decent beard oil. Is this ok....?
Yes definitely ok
Would you be comfortable telling him if he needed to remove some left over dinner from his face forest....?
Depends too much food we are talking about but yes thats ok!
Is there a point in which the beard becomes too long? Is wizard level acceptable?
A wizard level is not acceptable, no one wants to wonder whats living in there. I like long stubble and a short beard but on the right guy, a slightly longer beard can look super cool!
Who's your bearded celebrity idol....?
Jamie Dornan and Paul Walker (RIP)
How important is regular beard grooming....?
It's important to keep your beard looking well kept yet relaxed, nothing too styled or over grown. Beards should be sexy not dirty.
A world without beards would be.......
Boy band hell